Meet the visionary minds behind Archiville, Nevil Zeo Christopher, and Yogesh Raju, who have carved a remarkable success story in the world of architecture. Their journey began with a shared passion for design and a dream to create stunning spaces that inspire awe and elevate lifestyles.
Nevil's fascination with design and architecture dates back to his formative years, where his love for art and music fueled his desire to craft beautiful spaces. During college, he embarked on freelancing projects, gaining valuable real-world experience and honing his skills. This exposure was a turning point, igniting the ambition to establish a design firm like no other.
In 2018, Archiville was officially born, starting humbly from a 2BHK flat converted into a dynamic office. Little did they know that this small beginning would pave the way for remarkable growth and recognition.
Archiville's philosophy is simple yet powerful: to offer luxury home design that not only captivates but also enhances the lives of its clients. Their expertise lies in creating bespoke spaces that reflect the clients' personalities, values, and aspirations.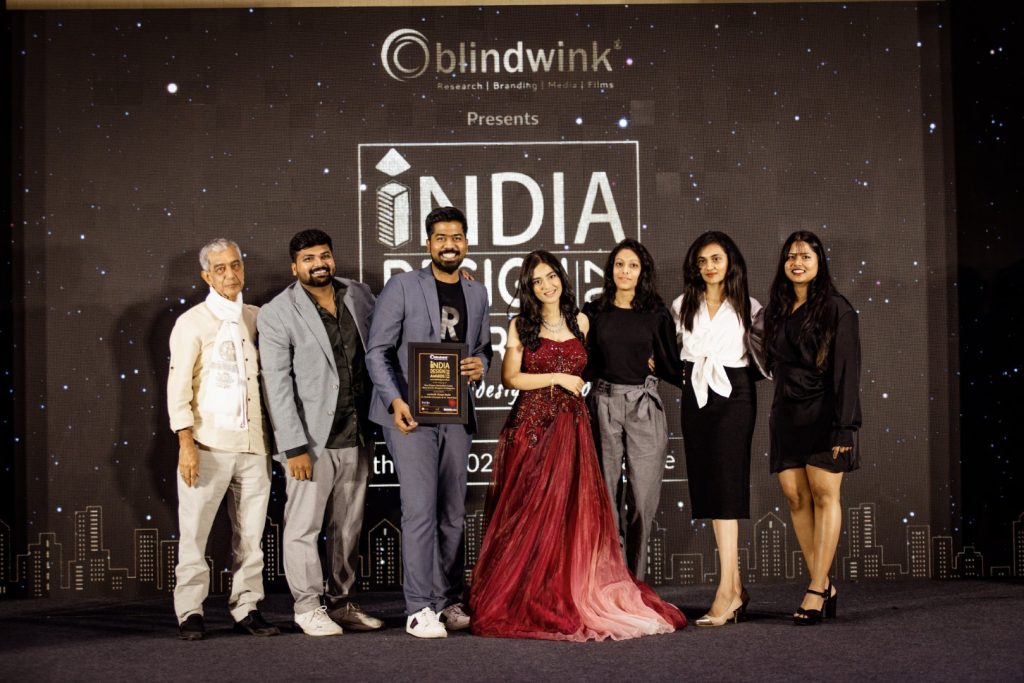 What sets Archiville apart is its unwavering commitment to the fusion of art and functionality. Each project is carefully executed, with a seamless design process that ensures precision and perfection. The firm's skilled team works diligently to transform dreams into reality, leaving clients mesmerized with the end result.
As the demand for their exceptional services grew, Archiville expanded its presence across four major cities – Bangalore, Hyderabad, Pune, and Kolkata. Their work has left an indelible mark on the architectural landscape, earning them numerous accolades and recognition in the industry.
Archiville's impact on society goes beyond mere aesthetics. By promoting sustainable practices and encouraging local sourcing, they contribute to the well-being of the environment and the local communities they work with.
Their dedication to understanding the unique requirements and psychology of each client has earned them trust and loyalty. Clients appreciate the seamless blending of luxury, comfort, and functionality in their spaces, making Archiville the go-to choice for discerning homeowners.
Nevil and Yogesh attribute their success to their passion for design, their commitment to excellence, and their willingness to continuously learn and evolve. With their sights set on global expansion, they envision creating luxurious, sustainable, and conscious work environments that positively impact lives worldwide.
As a beacon of creativity and innovation, Archiville continues to redefine luxury living, setting new standards in the world of architecture. Their success story is an inspiring testament to the power of dreams, dedication, and the art of transforming spaces into breathtaking works of art.