Manisha Thakkar is the brains behind Allflurish (www.allflurish.com), which is a well-known Mumbai-based interior design company. Manisha's innovative way of working and excellence in designs combined with passion and dedication is what has allowed her to establish herself as a young entrepreneur in the industry. Manisha Thakkar hails from a simple, hardworking, and hardcore spiritual family background with her father being a businessman and her mother being a houswife.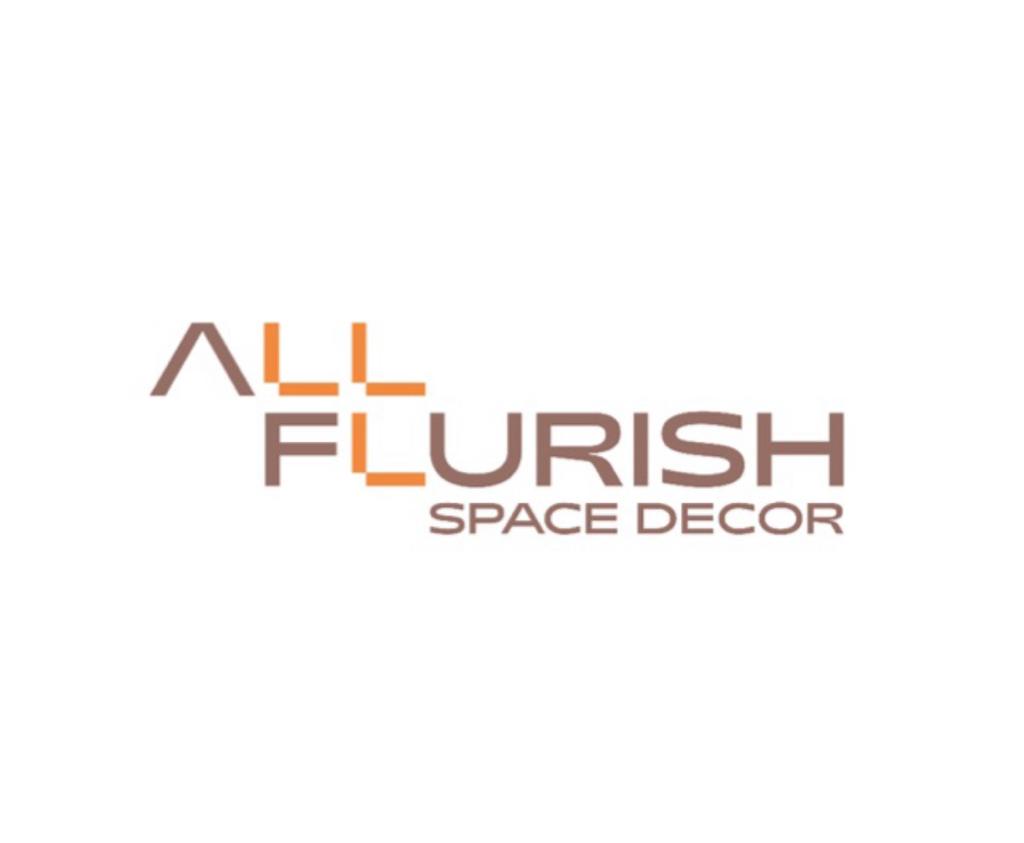 Manisha believes that her mother's creative qualities are instilled in her and she's always had a keen interest in painting and sketching. When she was a child, Manisha was an average student in terms of academics because she kept herself busy with completing the Drawing books of her friends or making sketches of the views outside of the school window. She excelled in the creative field and bagged various awards for her school in the art & crafts competitions.
After completing high school, Manisha pursued a foundation course in Art & then went ahead with pursuing a BFA with utmost support from her art teachers & family. While she was pursuing her degree, she also delved into multiple internships and worked with various graphic designers & event management companies.
Working in a practical environment helped Manisha realize that the field of Architecture & Interior Designing was her true calling and then she pursued the same at Rachna Sansad, which is known to be the best Architecture college in Mumbai.
She continued with her internships & freelance opportunities with various architecture firms with a thirst to do different things. Soon, with persistence, hard work, dedication, support from her friends, family, and guidance from her mentors, Manisha finally founded Allflurish in 2008. Their mission is simple, it lies in creating spaces which resonate with the lives of their clients.
Allflurish's vision is to provide its customers with the best amalgamation of aesthetics & functionality alongside a statement style blessed by the divine. To give a few more insights on Allflurish, it is a multidisciplinary design firm with a strong backing of 16 years of experience. Their team includes skilled, trained, and experienced design experts and the brand is set to grow with multiple acknowledgements, accreditations, achievements, and appreciation under its belt.
The brand offers its services in various cities across the country and it gets an edge over its competitors with its founder also having an educational background as an Artist mastering abstracts and murals. Manisha believes that as a lead designer, every space is like her muse and she puts her best foot forward by ensuring that she gives the clients exactly what they want as per their taste and choice.
Her sharp sense of detailing and aesthetics help her visualize and further help the team to create exclusive and elegant spaces. The team has a very clear motive, they believe in designing spaces with a keen understanding of users' psychology and requirements for their space. Designing is not a business but a spiritual journey which reflects in every Project taken up by Allflurish.
At Allflurish, the team ensures that they don't compromise on any detail, be it aesthetics and functionality or anthropometry and ergonomics. This is also the reason why they have managed to become the go-to interior design studio for their clients.
The best part about Allflurish is that the team provides online design solutions to people who're looking for budget-friendly design solutions, making it an approachable brand for everyone in society. Moreover, luxury interiors are their forte. Manisha considers her father to be her inspiration as in terms of business, her father has taught her how one can grow by creating ethical business relations.
What makes Manisha Thakkar unique is her kindness and her ability to maintain solid relationships with clients. Throughout this journey, her learnings have been to adapt, update, research, experiment, and execute! A message that Manisha would like to give to budding entrepreneurs is to always consider nature and the environment and try to be as eco-friendly as possible.